Certification direct dialogue workshop set for Zurich, Switzerland in March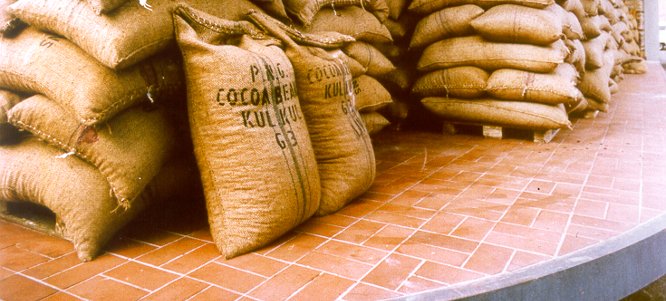 London, 20 January 2014–A direct dialogue follow-up to last year's International Workshop on Cocoa Certification is planned to be held in Zurich, Switzerland, 6-7 March 2014.
The meeting, aimed at the cocoa and chocolate industry on the one hand and the cocoa producing countries on the other, is being organized and facilitated by the ICCO and the United Nations Forum of Sustainability Standards (UFSS). It will take place at the Radisson Blu Hotel at Zurich Airport.
While registration is free of charge, the direct dialogue workshop is open to ICCO member delegates, and others by invitiation only, with the travel and hotel costs of participants to be fully sponsored by their countries.
Full details of the direct dialogue, including the official announcement, hotel details and a registration form are available here.
The draft programme of the workshop can be downloaded by clicking here.
Click here to download the full working discussion document, 'Sustainable Cocoa and Certification' which has been prepared for the direct dialogue workshop.
Details of the International Workshop on Cocoa Certification held in June 2013 in Douala, Cameroon–including the final report and a full list of downloadable presentations–can be accessed here.
https://www.icco.org/wp-content/uploads/2016/05/sacks.jpg
301
666
Carlos Follana
https://www.icco.org/wp-content/uploads/2016/05/logo-icco-300x225.png
Carlos Follana
2014-01-20 16:58:56
2020-04-08 16:46:08
Certification direct dialogue workshop set for Zurich, Switzerland in March