ICCO HQ to move to Abidjan following Council decision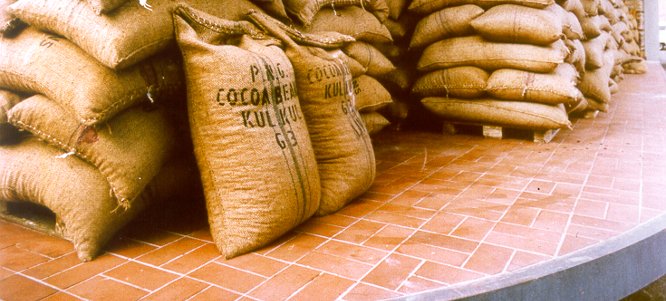 London, 25 September 2015—In a momentous decision, the International Cocoa Council has approved the relocation of the headquarters of the International Cocoa Organization from London to Côte d'Ivoire's commercial capital, Abidjan.
The long-anticipated decision was taken at the 92nd regular session of the Council and its subsidiary bodies, held in London in late September.
Under the decision, the Council authorized the Executive Director to begin the relocation to Abidjan with effect from 1 October 2015, and stipulated that the process should be completed at the latest by 31 March 2017. In the Ivorian city, the Organization is to move into newly refurbished offices provided by the Government of Côte d'Ivoire, which has also agreed to cover the costs of the relocation itself.
The International Cocoa Organization has been based in London since its founding in 1973.
The decision to relocate the ICCO's headquarters to Abidjan was first taken in 2002, but civil unrest in the country disrupted the relocation process, which was subsequently suspended. At its 85th regular session in Guayaquil, Ecuador in March 2012, the Council agreed that if the United Nations security level number two (low threat) had been achieved across the whole country at the September 2015 regular session, relocation to Abidjan would proceed.
In a separate decision, the Council tasked the current Executive Director–a national of Côte d'Ivoire, the new home of the Organization–with launching the process of recruiting a new Executive Director.
https://www.icco.org/wp-content/uploads/2016/05/sacks.jpg
301
666
Carlos Follana
https://www.icco.org/wp-content/uploads/2016/05/logo-icco-300x225.png
Carlos Follana
2015-09-29 15:59:05
2020-04-08 16:27:11
ICCO HQ to move to Abidjan following Council decision