Call for Expressions of Interest for the appointment of an external auditing firm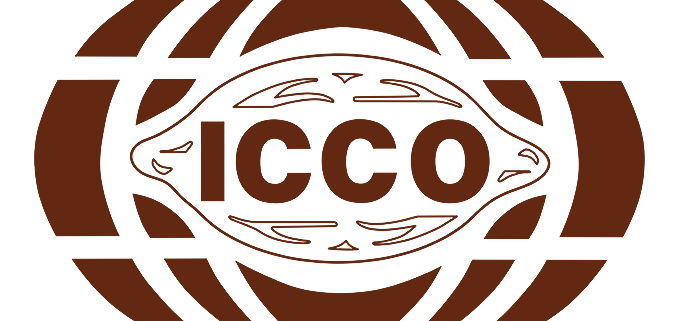 Abidjan, 16 Decembre 2020.  The International Cocoa Organization (ICCO) hereby issues a call for expressions of interest for the appointment of an external auditing firm.
The specific services envisaged under this tender are as follows:
To produce an annual audit report certifying the accounts for the period from 1 October 2020 to 30 September 2021;
Eventually, to produce annual audit reports for the 2021/2022 and 2022/2023 financial years.
The ICCO invites interested firms to submit applications for the provision of the services indicated above. Click on the below links for the terms of reference for this tender.
Eligibility criteria, the drawing up of a shortlist and the selection procedure implemented will be in accordance with current ICCO practices in terms of both the suitability of candidates and the range of countries from which such firms may apply.
Any applications not meeting the following requirements will be declared null and void: five (5) copies of the application must be placed in sealed envelopes, which must in turn be placed within a further envelope addressed as follows:
To the Executive Director, International Cocoa Organization
"AUDITING OF ACCOUNTS"
Each application will comprise four (4) separate sections:
A letter of application addressed to the Executive Director of the International Cocoa Organization;
Administrative data, including the details of the firm (company name, company address, telephone and fax numbers, e-mail address, name and address of the person in charge, field of activity, legal status) and administrative documents confirming the firm's legal existence (entry in Companies Register, registration of identity for tax purposes [for companies which have been active for less than 18 months], and certificate showing full compliance with fiscal requirements);
Technical data, including information relating to skills and experience of the team in charge of the audit of the ICCO, showing that the firm's staff are fully qualified to provide the services required (documents, references from organizations to which similar services are or have been provided, experience in comparable appointments, availability of qualified staff, etc.);
An indication of the total fees to be charged for the services provided (in Euros or in CFA Francs).
Applications should be delivered by hand, with no payment of application fees, to the Office of the Executive Director, at the ICCO headquarters whose address is indicated below, no later than Friday 05 February 2021 at 14:00 GMT.
Organisation Internationale du Cacao.
À l'attention de : Monsieur le Directeur Exécutif
Immeuble ICCO, 2-Plateaux Vallon-ENA, Avenue Boga Doudou
06 BP 1166 ABIDJAN 06, Côte d'Ivoire
Applications and any request for further information may also be sent to the following e-mail address: auditandrevision@icco.org
The name of the successful firm will be published in May 2021, following approval of the appointment by the International Cocoa Council.
TERMS OF REFERENCE (PDF) – ENGLISH
CLARIFICATION ON HOW TO SUBMIT YOUR OFFER – ENGLISH | FRENCH
OTHER DOCUMENTS
SP PROJECT 18-19 FINANCIAL STATEMENTS
RELOCATION 18-19 FINANCIAL STATEMENTS
PROVIDENT FUND 18-19 FINANCIAL STATEMENTS
PROJECT 18-19 FINANCIAL STATEMENTS
https://www.icco.org/wp-content/uploads/2019/02/logo-icco.png
510
681
Carlos Follana
https://www.icco.org/wp-content/uploads/2016/05/logo-icco-300x225.png
Carlos Follana
2020-12-16 19:29:20
2021-02-10 09:06:55
Call for Expressions of Interest for the appointment of an external auditing firm